Soft Touch Weed Baggies | Custom Weed Bags with Soft Touch Finish
Everyone wants to feel good about what they are buying, and this is especially true of cannabis. If you're looking for the ultimate weed bag that offers a soft touch finish and a nice air-tight closure, look no further than Soft Touch Weed Baggies. These designer bags are perfect for anyone who is looking for a superior quality bag that offers the soft touch feel and durable construction so often desired in all types of packaging materials and products.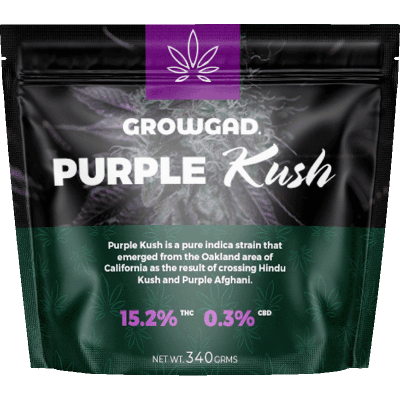 Custom Soft Touch Weed Baggies
When looking for soft weed baggies with a soft touch finish, you need to be sure you are getting the right product for your needs.
Soft-touch bags offer an easy-to-open, easy-to-close experience that gives you peace of mind when transporting cannabis products. They also help keep your product secure during transit and storage, reducing the chance of finding moldy or rotten leaves in your baggie.
Our plastic packaging bags are made from high-quality Mylar, which makes them both highly durable and easy to clean. The soft-touch finish gives these bags a luxurious look, so you know they will last for years.
If you need an extra unique bag for your next event, we'll be happy to help you by taking on a custom project for you! We can personalize it with your logo or artwork so that you're sure to stand out in the crowd!
We offer a wide range of colors and styles so that you can find the perfect fit for any occasion—whether it's a private party or a corporate event where everyone is wearing black. If you're looking for something subtler, we also offer matte finishes that will go great with any outfit or background.
Get the Look & Feel You Want
We've got the best soft weed baggies on the market. Our bags are designed to deliver a premium experience for your cannabis products. We take great pride in our bags and want you to love them too. So we've made it easy for you to customize your bag just the way you want. We offer everything from standard packaging bags, to custom printed Mylar bags, to custom printed soft touch resin weed bags.
Our bags are made from high-quality materials that will give you years of use. The labels are made from weatherproof vinyl that is laminated with a water-resistant coating on the front and back of each label so they stay clean and dry even through rain or snow! We use FDA-approved materials that are also food-safe and BPA-free.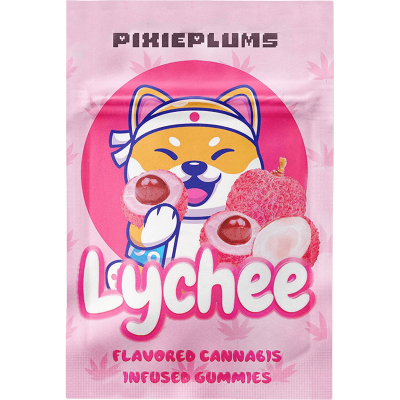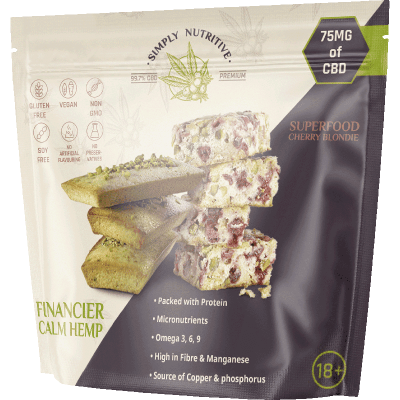 Printed Stand Up Zipper Pouch
Our weed bags are made with a soft touch finish, a great and fun way to add some extra style to your smoking experience. We have also made sure that our weed bags have a printed stand-up zipper, so you don't have to worry about any awkward moments when it comes time to take a drag.
It's not just about looks; the soft touch finish also makes these weed bags durable and long-lasting, meaning you can use them repeatedly without any worries about wear and tear.
The printed stand-up zipper is another excellent feature that makes these bags even better than the rest, as it allows for easy access when it comes time for you to light up. If you're looking for something unique and stylish, look no further than a weatherproof mylar bag!
Glossy and Matte Coatings Cannabis Packaging
Don't you hate when your weed packaging is crinkly, wrinkly, and hard to open?
You don't have to anymore! We offer a range of soft-touch bags for cannabis packaging. Our bags are made with a matte-finish coating that allows you to keep your product protected from the elements but still feels nice and smooth in your hand. They're also resistant to moisture and heat, so your cannabis will stay fresh—even if it gets wet or hot in storage.
Our glossy bags feature a shiny finish that looks great at first glance. Our matte bags are ideal for keeping things simple and traditional—just like your favorite strains of marijuana! They're perfect for branding your products or making them stand out from other products in the crowd.
Whatever type of bag you choose, we promise our packaging will look as good on the shelf as in person.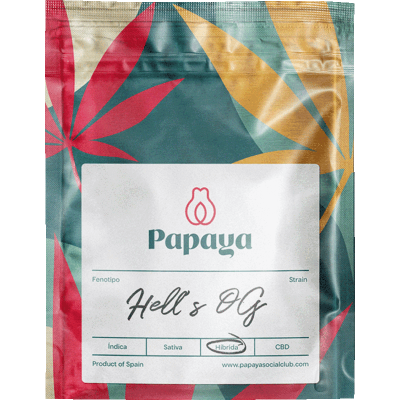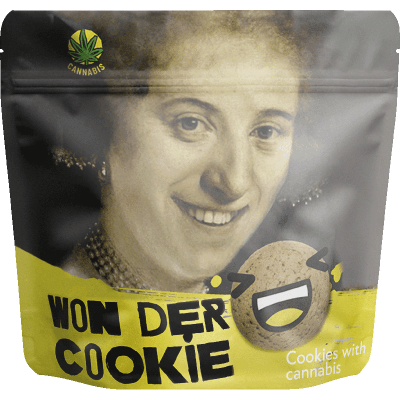 Child Resistant Certified
The Mylar soft touch weed bag is a great little bag to have on hand for all your cannabis needs. Whether you're taking care of an edible or want to store some weed in a safe place, these bags are ideal for the job. They are made from plastic and are child-resistant, so you don't have to worry about any curious hands getting into the product. Plus, they come with a zipper for easy access.
These bags are great for keeping your marijuana products under lock and key. You can use them to store your stash in a vault or safe deposit box or as part of a more extensive storage system. The Mylar soft touch weed bag is also great for traveling with your cannabis products in tow, so they don't get destroyed while you're on the move! They're also perfect if you want to use them as gift bags!
Elevate Your Product with Soft Touch Weed Baggies
With the increasing number of wholesale marijuana dispensaries and shops, it is essential to distinguish yourself from the rest. If you want to differentiate yourself from the competition, you need to be able to stand out from the crowd. One way of doing this is using different packaging types for your products.
You can use a variety of different types of packaging for your products, including soft-touch weed bags or a ziplock bag shaped pouch. These bags are made from premium materials and are designed for high-quality products. They will protect them from damage and help customers feel comfortable about purchasing them.
The soft-touch finish on these bags is one of their most attractive features. It makes it easier for customers to open them without worrying about damaging their product or causing any damage to themselves. This makes it easier for consumers to access their products without trouble.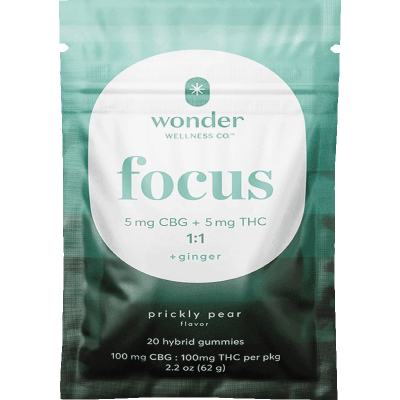 View Our Range of Soft-touch Mylar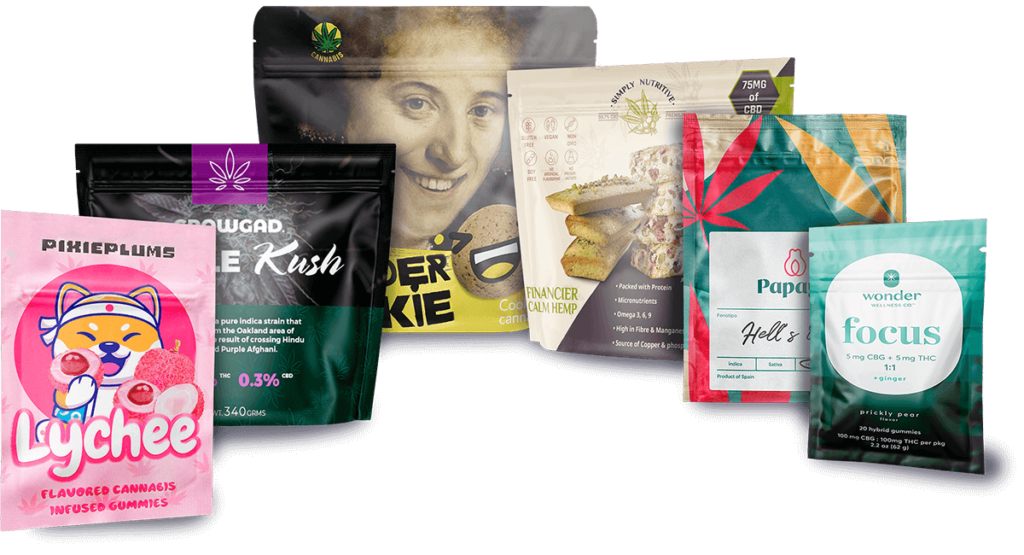 If you're looking for a way to create your custom weed bags, look no further. We have a range of soft-touch marijuana mylar bags that are designed to ensure your product is protected from the elements and looks great when it's on display.
Our bags are made from high-quality materials like Mylar or plastic so they can be used for many products. Whether you're packaging edibles, cannabis products, or anything else in between, we've got you covered with our selection of bags.
We offer a wide range of sizes and shapes so that you can find the perfect fit for what you need. We have small ziplock bags (for rolling joints), large ziplock bags (for more significant amounts of weed), and foil pouches (edible mylar bags). If you need something different from these options, we can certainly help you out! You can view our full range of soft-touch weed baggies here.