Child Resistant Cannabis Packaging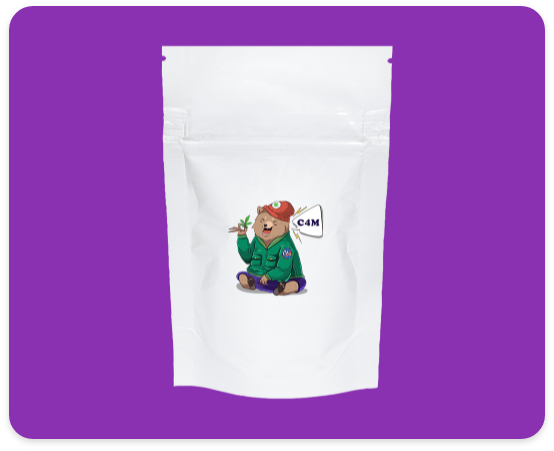 Child Resistant Bags for Your Cannabis Product
Shelf-life, cost, material and protection are always top of mind when it comes to cannabis packaging. However, marijuana is often found in forms that are attractive to children. Your packaging should not only protect your cannabis product from things like oxygen and moisture, the bag also needs to prevent children from being able to access it.

C4M is committed to the safety of our children. It's why we encourage child resistant packaging for all of our cannabis clients. From bags that are pre-sealed and filled at the bottom to tear-resistant packaging with a locking zipper, our packaging specialists will get you the perfect bag that balances child proof protection, cost, and safety. Combine that with your branded artwork and your cannabis products will be hard to resist!
Child Resistant Packaging for Cannabis Products
Child resistant pouches are a necessity due to state laws governing the sale of marijuana. There are certain characteristics that make marijuana packaging safe for use around children.
ASTM D3475 is a safety standard put in place by the American Society for Testing Materials. It outlines the type of motions, skills, or tools required for a particular type of child-resistant bag. All of our child resistant packaging have passed the standards put forth by ASTM D3475 under band testing condition. 
In addition to offering Child Resistant configurations, all of our pouches and packaging products are FDA-approved and are TSA free, BPA free and Sulfer & Phthalates free.

Child Resistant Zippers for Flexible Barrier Pouches
Children love to tear into pouches. However, if you present them with a multi-step process like a zipper or sealer, they quickly become distracted and move along to more promising adventures. A child-resistant zipper requires more than one action to open. For example, you may have to pinch the pouch and lift a flap to access the zipper. Just that little bit of resistance keeps children safe from accidental ingestion and small parts that could become choking hazards. 

Opaque Cannabis Exit Pouches
Opaque cannabis weed packaging and exit bags prevent visibility of the product within as long as the package is unopened. This type of packaging has been found to discourage children and adolescents from taking an interest in the product inside. A bonus to opaque packaging is the prevention of light degradation, keeping your weed product fresher resulting in a longer shelf-life.

Smell Proof Packaging for Cannabis Products
Mylar weed storage bags maintain the perfect internal environment for all types of weed products, but especially for buds and flowers. Mylar keeps both oxygen and gas from escaping in or out of the package, making them the perfect odor resistant bags. Smell resistant bags keep your weed products discreet, discouraging children from taking an interest in the product.
Custom Sizes & Colors for Smell Proof Packaging
Stop using stock bags and pouches and go custom!
Custom packaging sounds pricey, but it doesn't have to be. C4M specializes in custom sizes for businesses of all sizes and budgets. You can get unique, smell-proof, child-resistant packaging perfect for your cannabis product. We can create pouches in any color you like as long as you have a Pantone/PMS color, and even print your logo or graphics artwork directly onto your packaging. All of this is available to you with an order of only 1,000 pouches.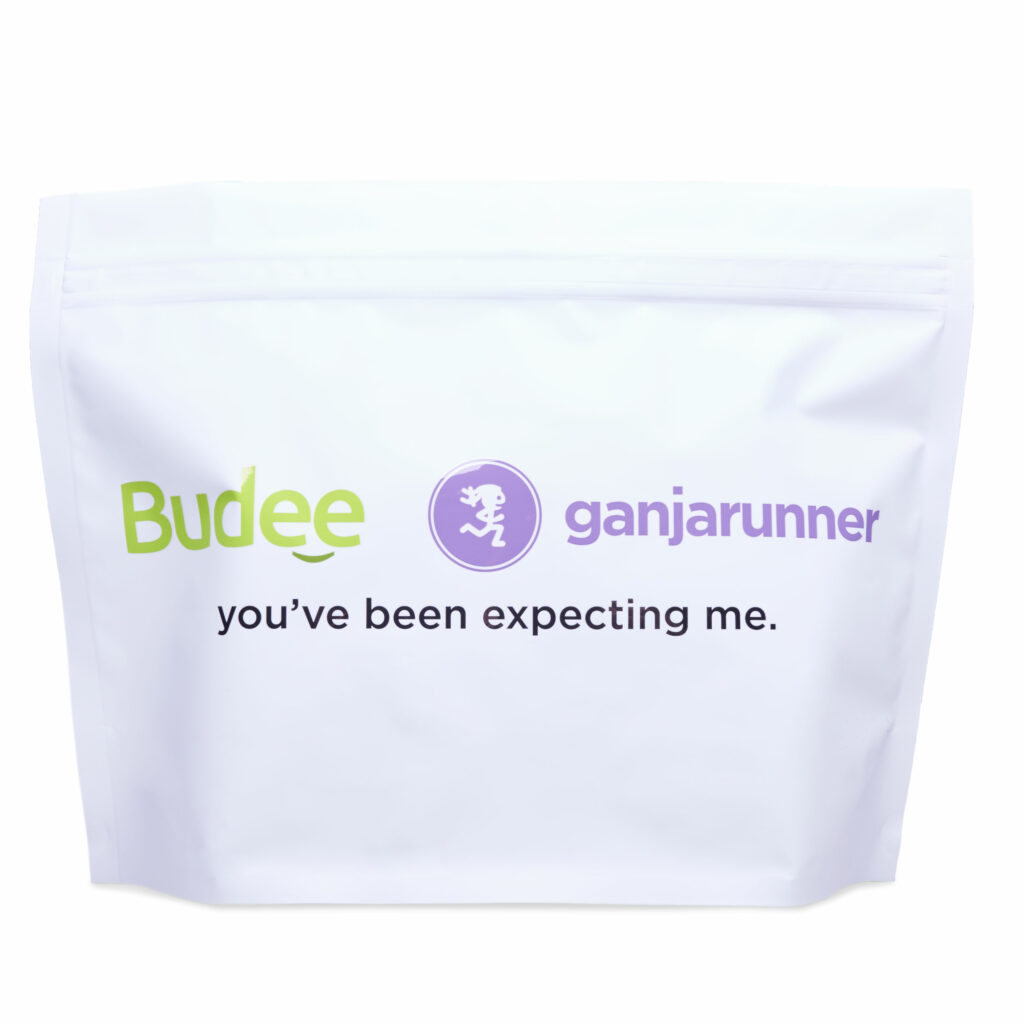 Child Resistant Exit Bags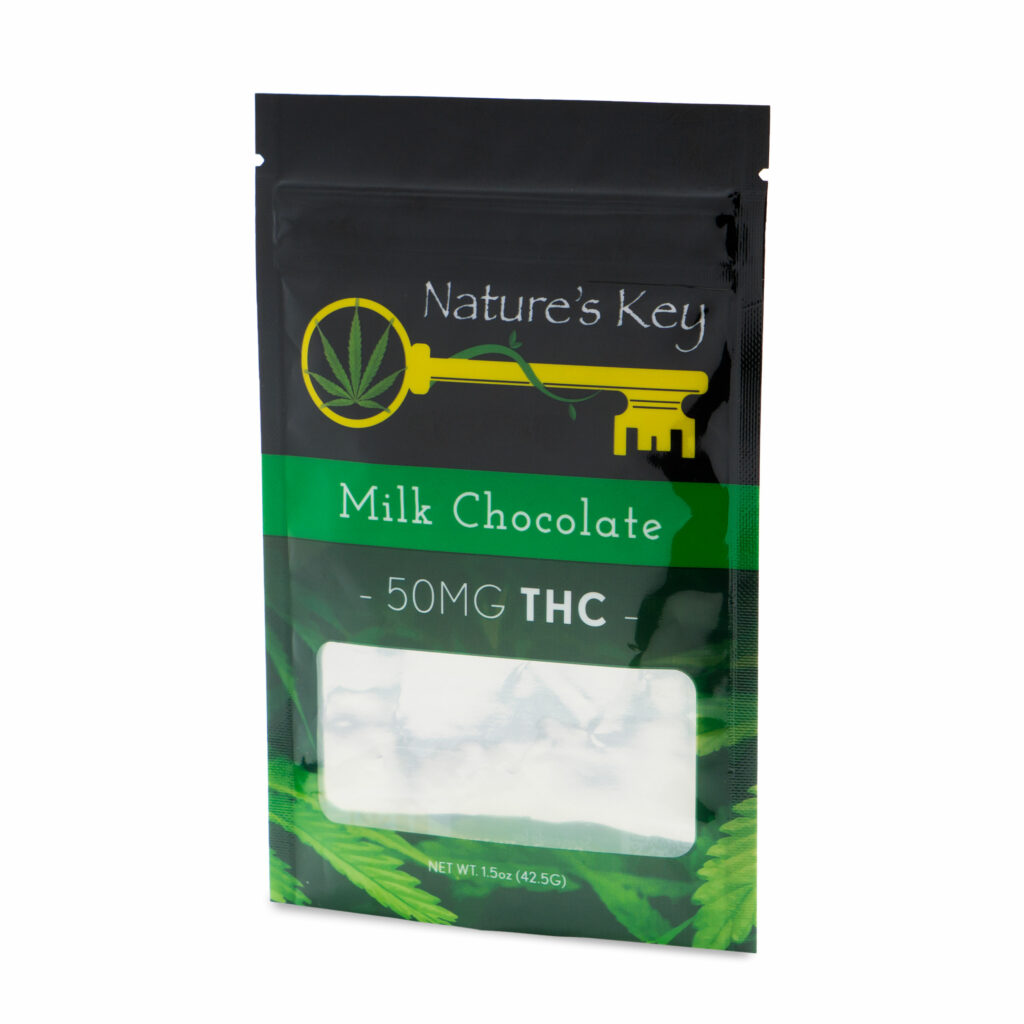 Child Resistant Edibles Bags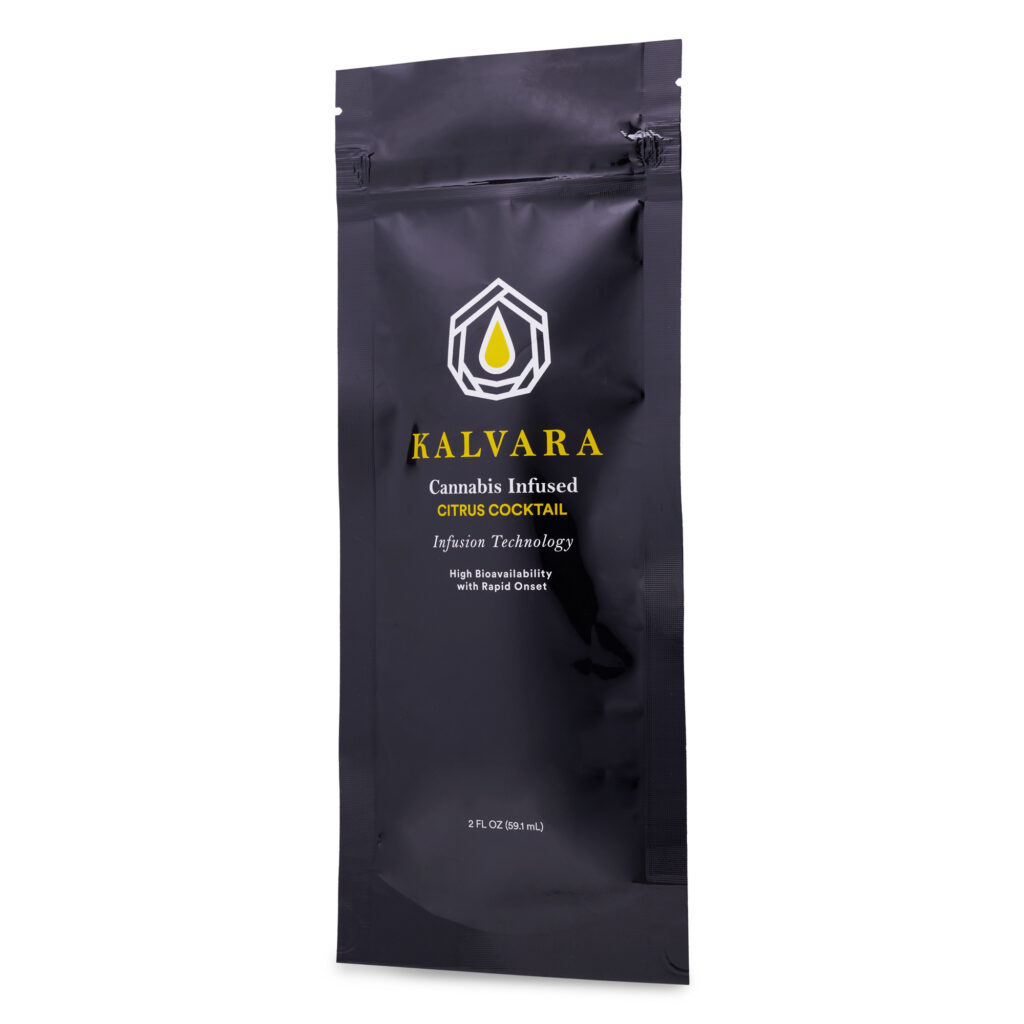 Child resistant extract bags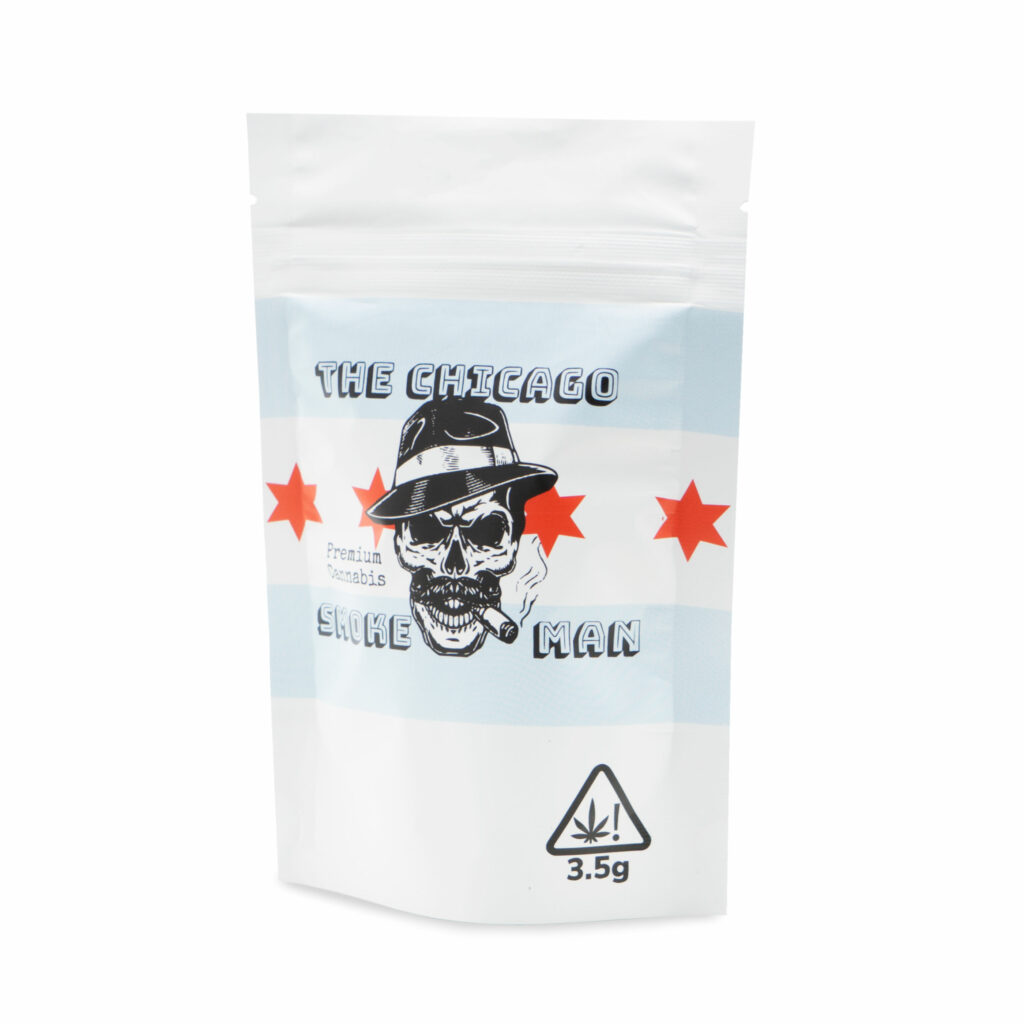 Child resistant flower bags
Add Customized Printing to Your Packaging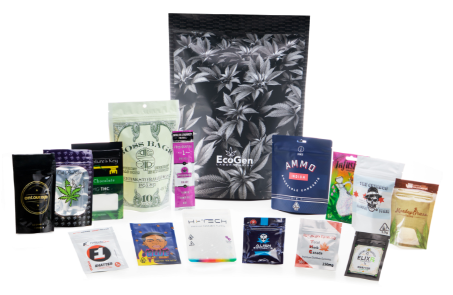 When it comes to consumer goods, customers buy with their eyes first. Great packaging can mean the difference between someone trying your product, or bypassing yours for a competitor. Nothing pulls their focus more than an attention-getting custom printed pouch! So while you are customizing everything else about your bag, don't forget your artwork. The cannabis market is exploding, and you want to grow your brand. Printing your packaging helps to market your brand, creating customer loyalty and helping you sell more! We have printing options to fit every budget, with minimum order quantities as low as 1,000 bags for a digital print job. Don't have the artwork? No problem! Our in-house design team can do everything for you, from recreating a logo to making sure your artwork is print-ready. With a beautifully printed package made from the best barrier film material, you can't lose!
The Custom Bag Printed Process
Whether this is your first bag your millionth, our expert care team is here to help you stand out from the crowd

Get an Instant Quote
Use our Instant Quote Generator to get yours.

Select Size + Configuration
Choose how many bags you Pick the ideal size stand uppouch for your product.

Approve Your Proofs
Check your digital proofs to make sure everything looks great.

We Print Your Bags
We offer Digital, Plate, and Cylinder printing options to put your brand front and center on your stand up pouches.

Enjoy Your Bags
We offer a selection of finishing laminations and varnishes for your custom printed pouches.