Matte Weed Baggies | Custom Weed Bags | Cannabis Bags with a Matte Finish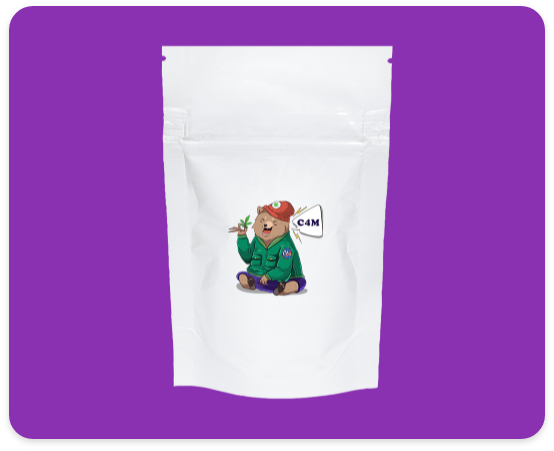 Child Resistant Bags and Baggies for Your Cannabis Product
Matte weed bags are a great way to customize your packaging. You can choose from various colors and sizes and even add your logo, message, or THC content to the tamper evident bags. The matte finish makes them easy to clean and tamper-evident so that others know they're not supposed to open them.
These matte weed baggies are made from mylar and foil, which means they have extra protection against smells and leaks. The black print is a barrier against UV light that can cause damage over time, while the foil keeps moisture in but also allows air to escape when need be.
The custom cannabis bags from Matte Weed Bags can be used for anything from bulk products to edibles or concentrates. They're also an excellent choice for branding your business with a logo or message on each baggie so that customers know what they're buying when they pick up their order. Plus, if configured and add to correctly, these child resistant exit bags are compliant with laws, too.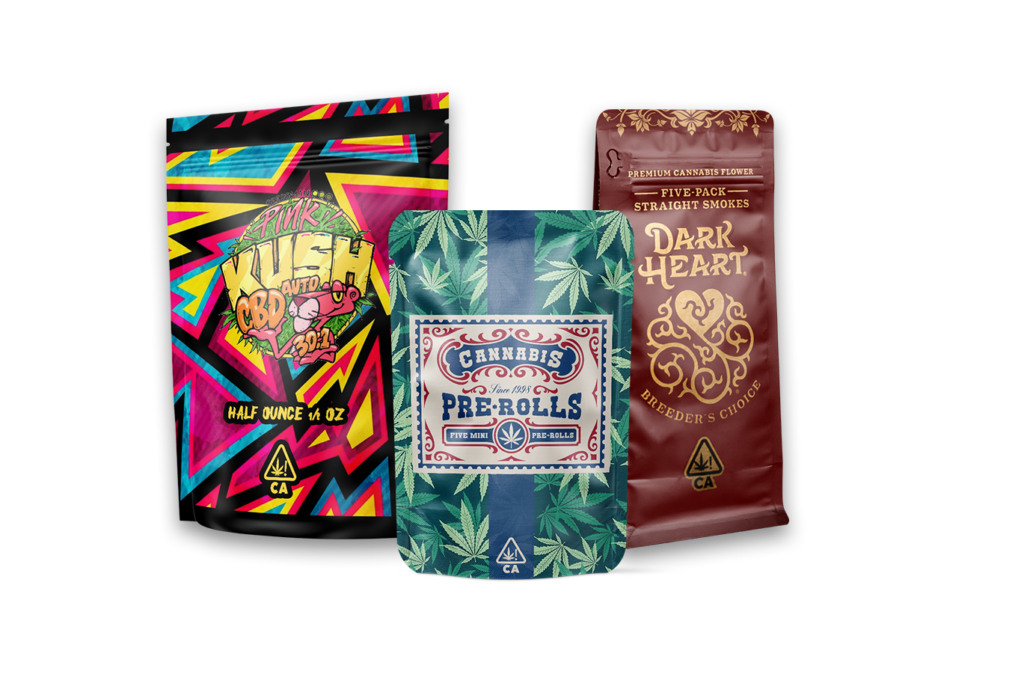 The best way to get your cannabis products to the right people is with custom matte weed baggies. Custom Matte Weed Bags are a great choice if you want to ensure your product is secure and protected. We know that you have a lot of options when it comes to packaging, and we're here to help.
These are tamper-evident bags, which means that if you try to open or tamper with them, they'll make it clear that they're not supposed to be opened. They're also child-resistant, which means that kids can't open them—so they're great for keeping your cannabis safe while traveling. Plus, they're made from mylar and have a custom matte finish.
But wait! There's more! These matte weed bags come in different sizes to get the right one for your pot stash. And if you're looking for something even more secure than plain old tamper-evident bags, then we've got you covered there too! With our Custom Matte Weed Baggies program, we'll print everything on custom foil bags that stand out from the crowd. So, what are you waiting for? Get your custom printed order in today. 

Smell proof Bags For Weed
If you're looking for a new way to package your weed, look no further. Matte Weed Baggies are the perfect way to preserve the freshness of your favorite strains while protecting them from air and light.
With a matte finish and tamper-evident features, these bags help keep your stash safe from prying eyes—and noses. Not only will these bags protect your weed from being tampered with, but they'll also help keep the smell in check. No one can tell what's inside if you use these foil bags!
If you've ever found yourself wondering how you can get more out of your weed and still be able to enjoy it without having to worry about anyone sniffing around, Matte Weed Baggies are the answer. These soft touch mylar bags are explicitly custom-designed for cannabis and come in various sizes, so there's something for everyone on your list!
Custom Cannabis Bags - Weed Bag You Can Customize
When buying weed, you want your products to be discreet and easy to store. We all know how difficult it can be to find an excellent way to keep your marijuana, especially if you don't want the aroma of the bag to permeate the air or box they lay in. 
Our matte bag is perfect for this! It has a matte finish makes it easy to hide in plain sight and keeps your product secure. Our matte bags are custom-made, so they're custom-sized and tailored specifically for every type of product you sell. They're also child proof—so they're perfect for those little ones who have been known to get into their parents' stash!
With these matte weed baggies, you'll never have to worry about where or how to store your product again. You'll be amazed at how quickly and easily these bags seal with just a few turns of the dial or zipper. And with their "no-tamper" design, they're built to keep out curious hands and prying eyes alike.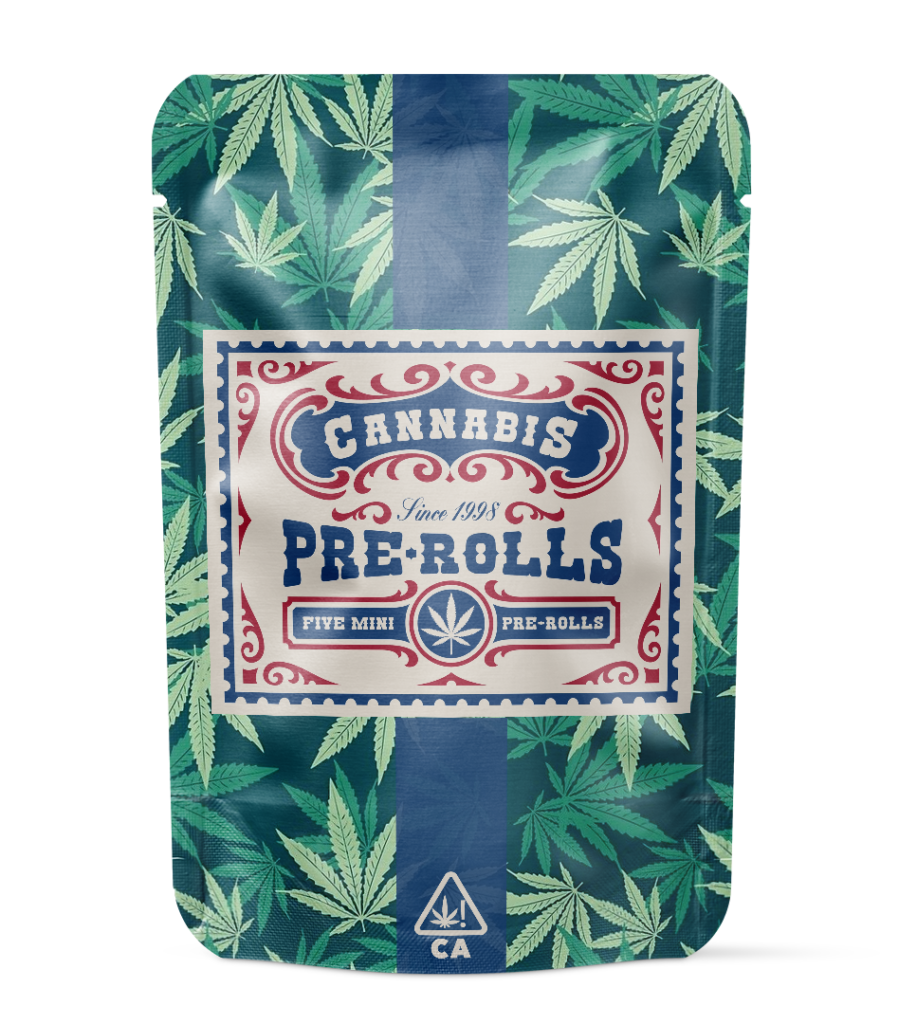 Best Matte Mylar Weed Bags for Cannabis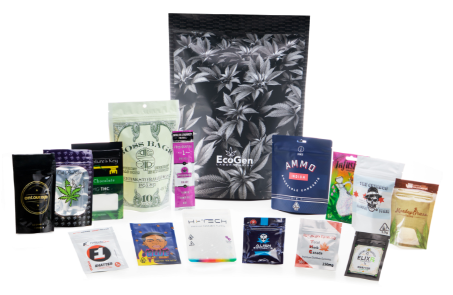 Mylar weed bags are the best choice for cannabis packaging because they are durable, odor proof, and completely tear proof. They are ideal for storing marijuana or other items that need to be protected from outside elements. You can store your medicine inside without being damaged by light exposure or moisture buildup inside of the bag. This odor proof material is commonly used for food packaging, so it's suitable for use as a marijuana packaging material.
If you're looking for an affordable way to protect your marijuana, Mylar weed bags are perfect! These bags are made from high-quality materials that will last you for years, so you don't have to spend money replacing them every few months like with other packaging materials such as foil and cardboard boxes.
You can customize our bags with your logo or message so that your customers know you've taken the time to give them something they'll love and enjoy! We offer free templates if you want us to create something from scratch—or even if you'd prefer us to fill out an existing template for your needs. If you like us to create something new, we can do that too—just let us know what kind of look and feel (and color) you want custom printed on your bag.
Make Your Brand Stand Out with Mylar Marijuana Bags!
Weed packaging is an essential part of your marketing toolkit. They're a great way to get your brand noticed, and they make transporting your product from one place to another safer. If you want to make your brand stand out this season, there's no better way than with matte weed bags!
Matte weed bags are the new black! They're not just easy to use. They're also easy to customize. Make your brand stand out with a matte finish on your weed bags. And they're tamper-evident, so they'll keep your products safe from thieves or vandals.
Matte weed bags are made with a matte finish that makes them look more expensive and professional than other brands—and they smell-proof! They're also made with an inner lining, so no scent escapes into the outside of your bag. Plus, we've got you covered if you want to customize your barrier bags with logos or text!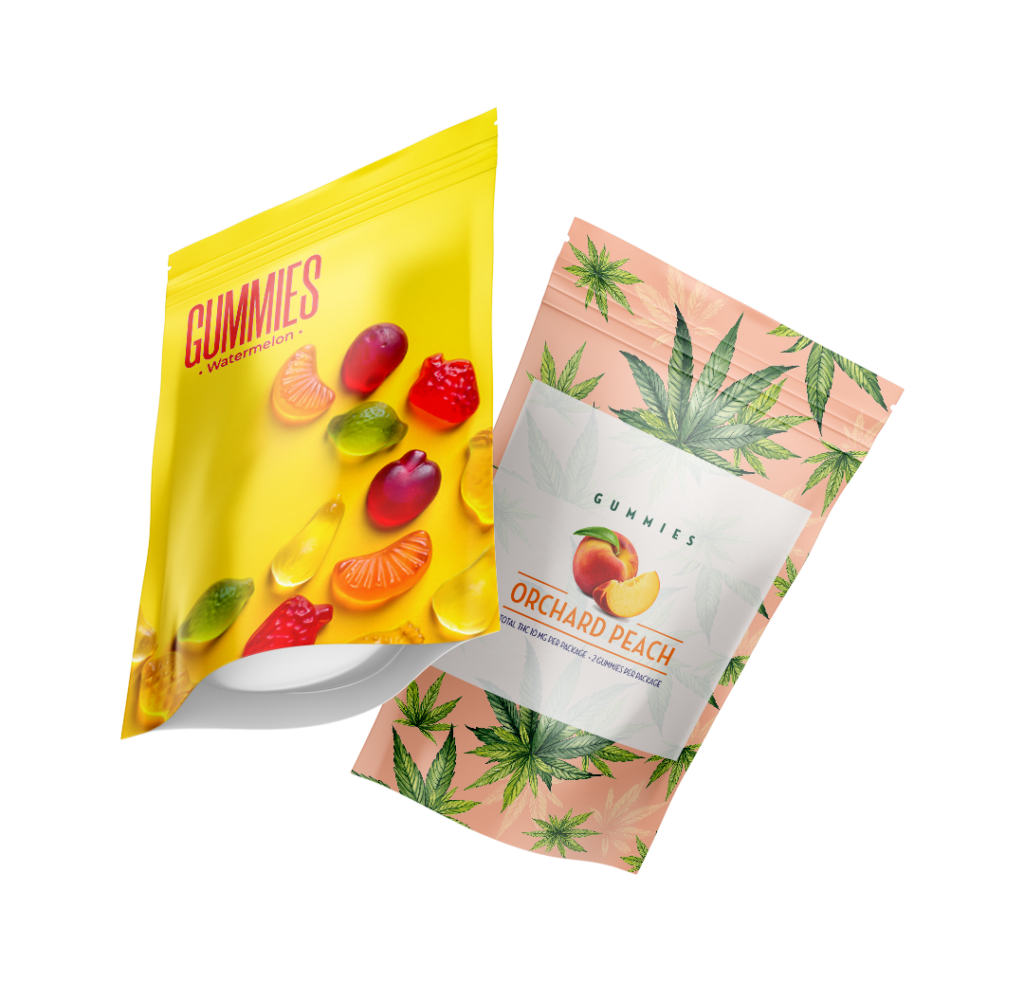 Get Your Custom Matte Mylar Bags Today!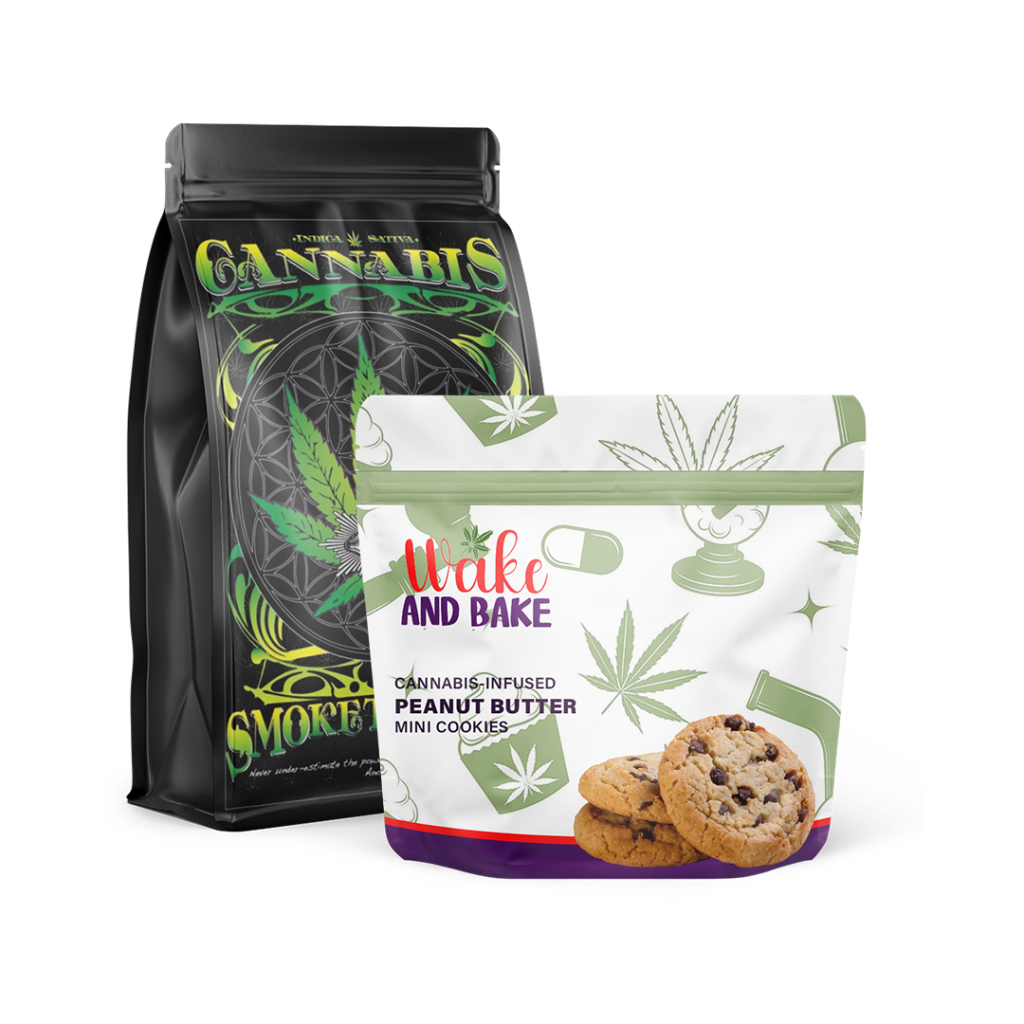 Matte weed bags are a great way to package your cannabis. You can package anything from joints edibles. Matte weed bags are also great for storing your marijuana in bulk and more easily handling the weight of your stash.
For years, we've been in the business of making barrier bags. We offer a wide range of options for our customers to choose from, including:
Usable and recyclable, custom-designed matte black bags

Custom-printed marijuana pouches

Custom-designed white bags with a matte finish
We have been able to provide our customers with a range of different options and designs to choose from on a wide variety of products
You can get your custom matte weed bag from a massive selection of sizes, colors, and designs. Choose your size, and then we do the magic for you.
Customize your custom printed weed packaging in easy steps. Choose from over 50 colors and styles that you can mix and match or create unique looks with our proprietary design system.