Custom Cannabis Flower Packaging & Packaging for Marijuana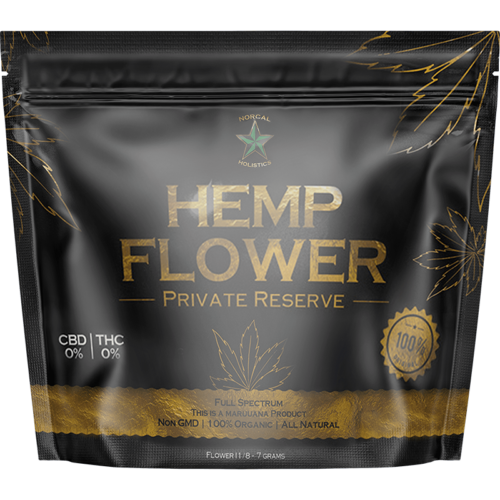 Custom Cannabis Packaging
As the legalization of cannabis spreads throughout the United States and the rest of the world, entrepreneurs in the cannabis industry are searching for the perfect packaging solution. Not only do they need to ensure the safety and security of their product, but they also need to consider the environment and public perception.
Customers expect their cannabis products to be packaged appealingly and discreetly in jars or bags. When it comes to packaging your cannabis flowers, you need a solution that is reliable, sustainable, and child-resistant. We are here to help you find the perfect packaging for your product.
Our custom marijuana packaging is made from high-quality materials designed to protect your cannabis flower from damage. We offer various customization options to help you create a unique package that fits your branding and marijuana product. Mylar weed bag is the perfect option for your company because it's cutting-edge, intuitive, and looks great on store shelves.  
How to Package Your Cannabis
Barrier bags can be as straightforward or as complex as you like, but it's always a good idea to pay attention to the details. When packaging your marijuana flowers, you want to make sure that you use a solution that will protect them from damage and identify them as your product.
When choosing the perfect packaging for your marijuana bud, there are a few things to consider. Firstly, you need to ensure that it is airtight and watertight to protect them from the elements. It's also essential to choose a packaging solution that will be easy to identify so that customers know which product is yours.
Finally, you'll want to choose a durable packaging solution that will not
easily tear or damage. This will ensure that your flower stays in good
condition until they are ready to be sold.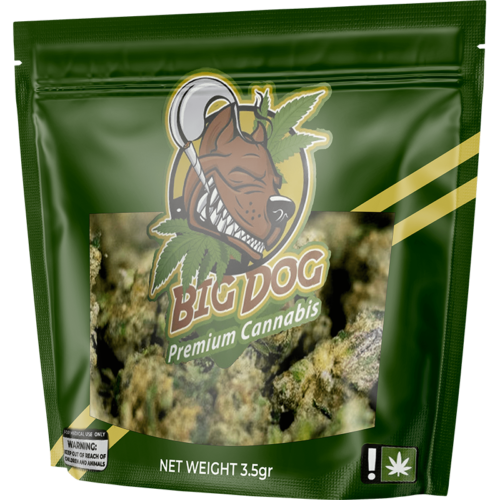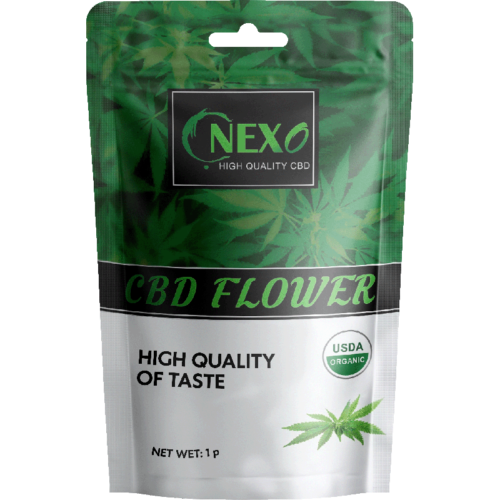 Child-Resistant Marijuana Packaging
When it comes to cannabis, child-resistant packaging is a must. After all, don't want your pot to end up in the hands of kids, do you? That's why selecting child-resistant packaging and complying with state regulations is crucial. Here at Containers4Marijuana, we can help you find the perfect solution for your marijuana flower bags. 
Our child-resistant cannabis packaging is made from high-quality materials and has been tested to ensure that it meets state requirements. Plus, our team can help you design a custom marijuana flower bag that will reflect your brand and stand out from the competition.
The Best Materials for Barrier Bags
When selecting flower packaging, you want to use materials that will protect them and keep your flower fresh. You also wish to use discreet materials that will not draw attention to your product.
Here are a few materials that are perfect your packaging:
Mylar bags: These bags have become popular among cannabis flower enthusiasts because they're lightweight, durable, waterproof (they won't get moldy), and are odorless. Mylar bags provide an extra layer of protection by trapping oxygen within the bag, which helps prevent browning when exposed to air, light, or heat over time.
Compostable Packaging: C4M offers a compostable packaging option which appears like mylar, and can be totally custom printed, but is made out of plastic that can be composted, saving the planet!
Brown paper bags: Brown paper bags are a classic way to package cannabis flowers. They are discreet and can be easily sealed. But can lack the barrier to moisture and oxygen that more modern materials offer.
Child resistant Zipper bags: child resistant reclosable zippers function in a way similar to a Ziploc bag, but are resistant to children opening the bag. Child resistant bags are required in many states. They are airtight and moisture-proof and can be easily disposed of after use.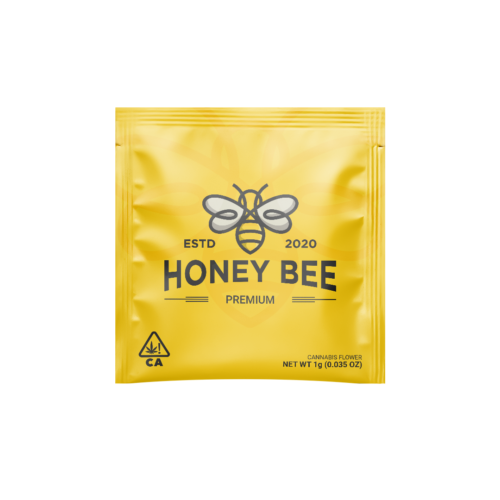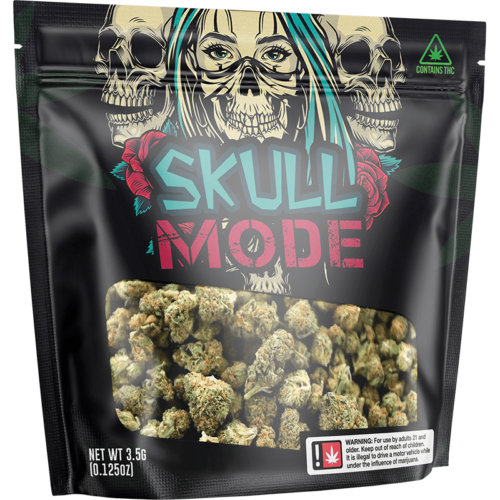 How to Customize Your Barrier Bags
Now that you have your perfect cannabis flowers, it's time to think about packaging. But don't worry, we've got you covered! There are a few things to think about when choosing packaging:
How will the package protect the flowers?
What branding?
How easy is it to open and close?
Will it be child-resistant?
What material do you prefer?
What's the ideal size in oz?
You've got a vision for your cannabis and CBD packaging, and you know it's essential to create a versatile product that will stand out from the competition. But how do you get started?
If you want to make a memorable first impression, our team can help you create the perfect customized Mylar bag weed packaging that meets all your needs. We can print your brand's logo on the package, use child-resistant closures, add a clear front or top, and even add holograms or UV inks.
And if you're looking to give something special to one of your customers, we can customize those bags with custom messages or gift cards!
We know you've got an eye for design, and we're excited to help you put your unique spin on the packaging. You can find a variety of custom cannabis flower packaging designs that can help you stand out from the crowd. We specialize in designing aroma-proof, child-resistant Mylar weed bags with a unique look and smell that will catch people's attention.
Sustainable Custom Cannabis Flower Packaging
Cannabis flower packaging is an essential element to the overall success of your product. It can be a significant factor in whether or not a consumer chooses to purchase your product, and it has significant environmental impacts. Finding packaging that is not only environmentally friendly but also recyclable and compostable is vital. Mylar weed bags can help reduce waste, increase shelf appeal and make sales more effective. But the most sustainable option is using compostable materials for your bag.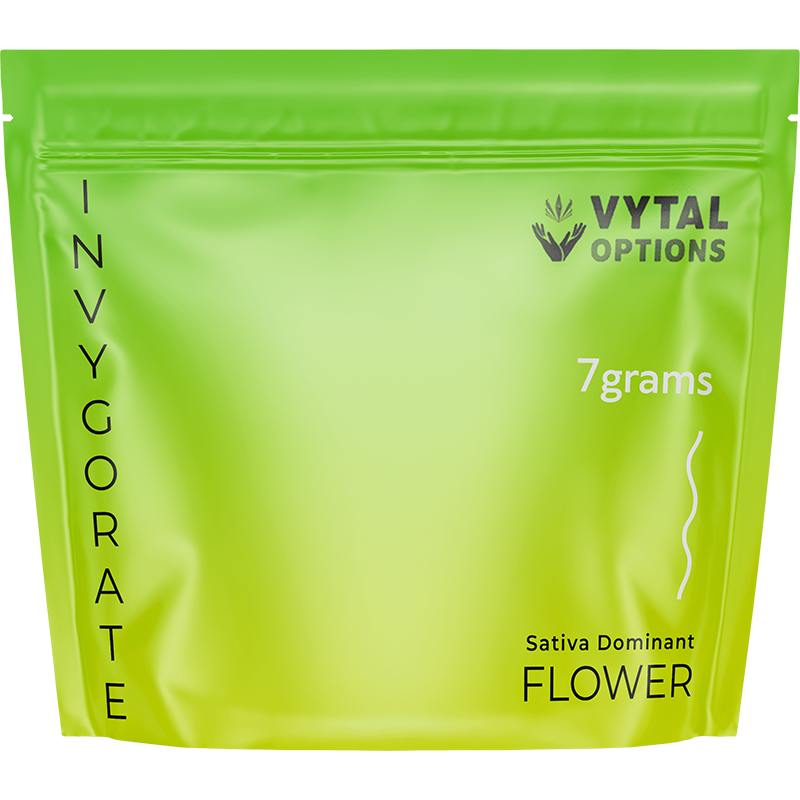 Find The Perfect Solution for Your Cannabis Flowers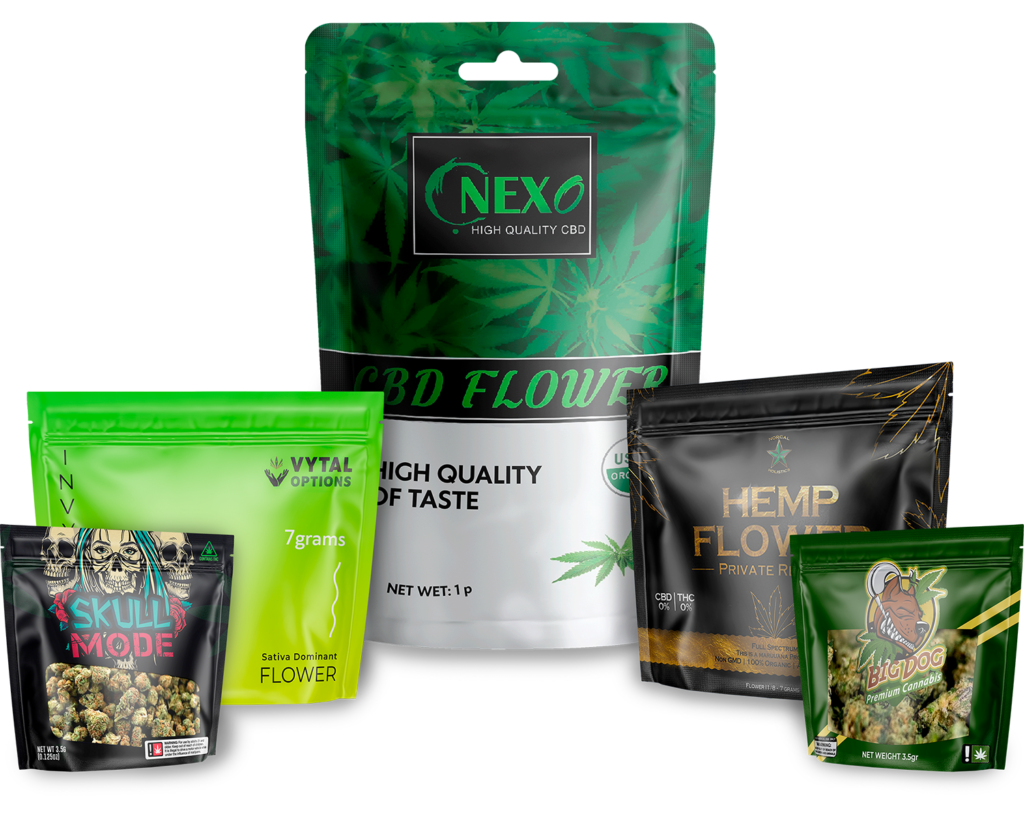 You've finally got your cannabis flowers ready for sale, but what's the best way to package them? Not sure where to start? Don't worry. We're here to help.
When it comes to packaging cannabis flowers, there are a few things you need to consider. You'll want to choose an airtight container, moisture-resistant and tamper-evident. Furthermore, you will need to ensure that it is child-proof and meets all the requirements of your local packaging laws.
There are a lot of factors that go into making the perfect packaging solution for your cannabis flower packaging. Our team of experienced representatives will help you find the right packaging solution for your needs. We can do everything from a simple pot leaf logo to custom-designed packaging!
If you don't have anything specific in mind, our representatives can help develop a solution that will make you happy. Browse through our site for cannabis packaging to see the myriad options available. Whether it's custom concentrate packaging or custom cannabis packaging, great design and customization can catch a consumer's eye from across the store.