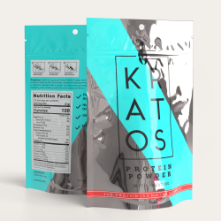 Carepac has been amazing to work with. We are a new startup food company with little experience and Carepac took the extra time to answer all of our questions and help point us in the right directions for our pouch needs and even design services. Thank you Carepac! We would not be where we are today without your help.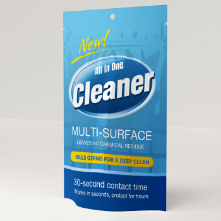 We really wanted to get our food product into major grocery retailers but needed professional food packaging to get there. Carepac came to the rescue with resources and guidance for art and design, great pricing and customer service like I've never experienced. They really took care of us. Now our products are selling quickly and we're placing re-orders.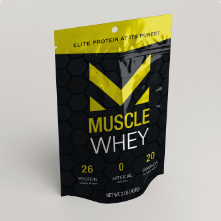 The bags are terrific! We were hand-labeling for years and it was time to take it to the next level with professionally printed pouches. We had our design in place and knew our size. With that in hand, the Carepac team took over with great pricing and communication from start to finish. I'm delighted with the finished bags and they're helping us sell more product.