Custom Weed Bags For Your Cannabis
Sizes | Configurations | Logo Printing
The recreational and medical marijuana industry is exploding — and so is the competition. Your packaging matters almost more than the product itself, and it must tell potential cannabis consumers, "I sell the best marijuana in the entire country.''
Bigger companies are spending hundreds of thousands of dollars on their custom cannabis packaging designs. Containers 4 Marijuana's custom printed mylar bags are helping small and medium-sized marijuana manufacturers get the attention they deserve with cost-effective + well-designed packages.
Your custom weed baggies also need to provide maximum protection to lock in freshness and extend shelf life. Plus, C4M will make sure your custom mylar bags are tamper-proof, child-proof, and are in accordance with all local laws.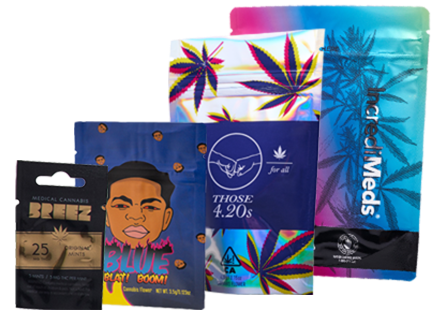 Your packaging matters almost more than the product itself, and it must tell potential cannabis consumers, "I sell the best marijuana in the entire country.''
Ideal Bag Configurations For Cannabis
There are a lot more customized cannabis packaging options besides stand up pouches.
We are sure you've seen them on shelves everywhere. 2 Seal and 3 Seal mylar bags are great for cannabis because they're versatile. But maybe you need bags that are just a bit bigger, or smaller. Maybe you want to add accessories like a zipper closure or a tear notch.
Our custom printed mylar bags are perfect for your cannabis products because we'll make them exactly to your specifications. Check out some of our most popular custom cannabis bags configurations below.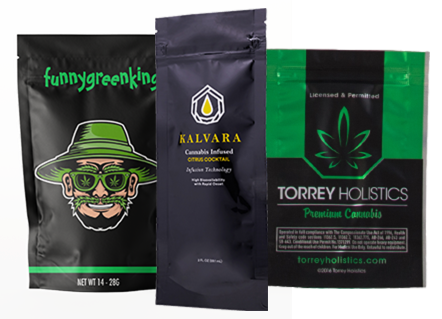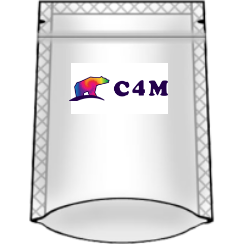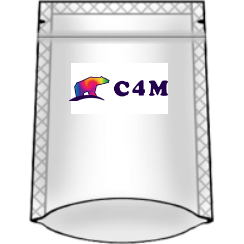 Our Recloseable Stand Up Pouch is a real winner when it comes to labor savings. This pouch is pre-sealed at the top and filled through the bottom, providing solid tamper evidence in accordance with local laws.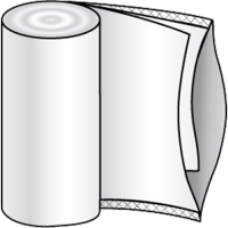 Box Bottom cannabis Bags are the highest quality stand up pouch, the box bottom provides more room and acts as a flexible box for your cannabis flower or edible.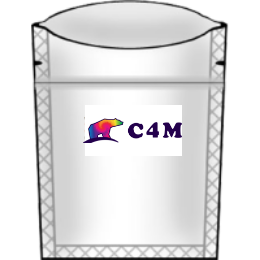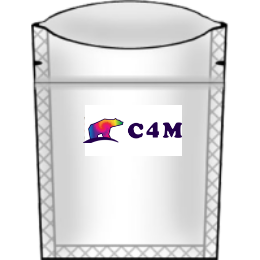 A Bottom Loading 3-seal Pouches have a lot of advantages if you are loading a lot of weed. . The bag you receive is sealed at the top and the bottom is left compeltely open speeding up the loading process, it is great for edibles and flower.
3 Seal Pouch (Tamper Evident Bottom Loading)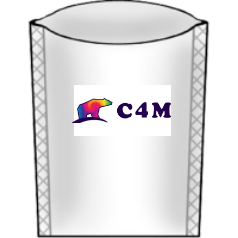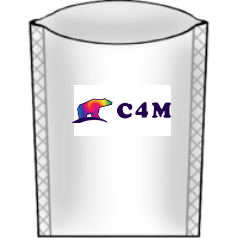 Custom Top Loading 3 Seal Pouches are an economical packaging choice for many types of cannabis. Left open at the top for easy filling, it's a good choice if you don't need your product to sit up on a shelf.
Custom Printed Cannabis Packaging
Stock option cannabis bags can offer typical unit sizes for your weed. For example, 1/8 of an ounce, half-ounce etc. However, if you find that your cannabis requires different sizes (e.g. 3.5 gram bags) we've got you covered.
Using our flexible barrier packaging, we can make you a bag of almost any dimension. Our mylar bags are of the highest quality, and our packaging specialists work with you so your packaging meets your unique needs. Our bags are smell proof and keep your CBD, weed or edible fresh for longer shelf life.
You can even customize the location of the zipper closure, add or remove a tear notch (to be 502 compliant), and chance or add a hang hole. Even more important, by creating your own packaging, you can ensure it meets all the requirements put forth by your state, including being child and tamper resistant.
We are here to make sure your products get the packaging they deserve!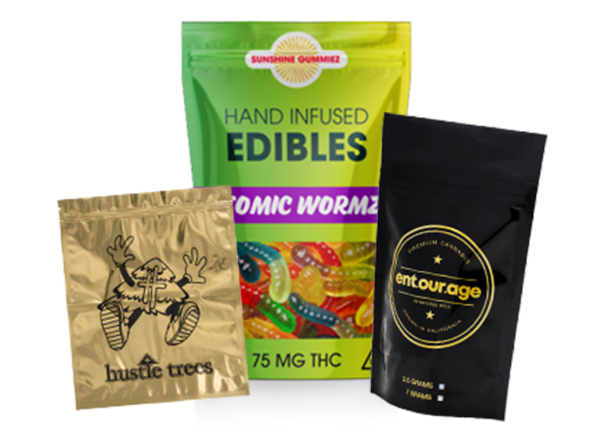 Custom Colors and Finishes For Your Custom Cannabis Packaging
Customize Your Cannabis Packaging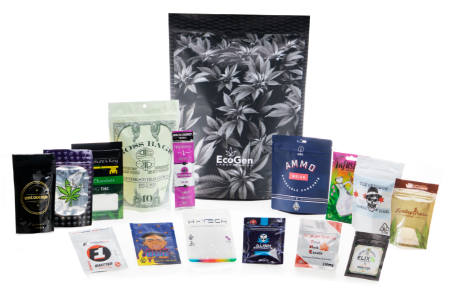 When it comes to designer weed packaging, customers buy with their eyes first. Great packaging with clear labels can mean the difference between someone trying your cannabis, or bypassing yours for a competitor. Nothing pulls their focus more than an attention-getting custom printed pouch!
So while you are customizing everything else about your bag, don't forget your artwork. The cannabis market is exploding, and you want to grow your brand. Printing your packaging helps to market your brand, creating customer loyalty and helping you sell more! We have printing options to fit every budget, with minimum order quantities as low as 1,000 bags for a standard digital print job.
Don't have the artwork? No problem! Our in-house design team can do everything for you, from recreating a logo to making sure your artwork is print-ready. With a beautifully printed package made from the best barrier film material, you can't lose!
The Custom Bag Printed Process
Whether this is your first bag or your millionth, our expert care team is here to help you stand out from the crowd

Get an Instant Quote
Use our Quick Quote Form to get yours.

Select Size + Configuration
Choose how many bags you Pick the ideal size stand uppouch for your product.

Approve Your Proofs
Check your digital proofs to make sure everything looks great.

We Print Your Bags
We offer Digital, Plate, and Cylinder printing options to put your brand front and center on your stand up pouches.

Enjoy Your Bags
We offer a selection of finishing laminations and varnishes for your custom printed pouches. Custom Cannabis Bags to Meet Your State Laws
We are not lawyers, so please be sure to check the legal regulatory requirements for packaging in your state.

But, if you bring us those requirements, we can make a custom-designed package to meet your needs and ensure compliance with your local laws.  Whether you need a 4 mil or 5 mil container, Single and multi-use child resistant bags, no tear notches, or special tamper-proof features, we'll do all of that and more. We specialize in making marijuana packaging to meet your exact specifications.